Thursday, 02 March 2006
By TEX LUMBAGO
Fuck him. Still hasn't been PM as long as XenoxNews has been around.
Hey we predicted him!
That's right, in Edition 2 it clearly stated that a 4-eyed buttlicking Sydney Solicitor would rule Australia for a period of time.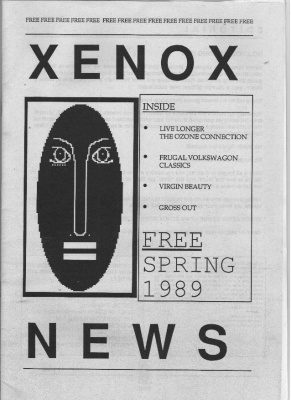 I clearly remember it. I think it was in that article on
"Left Hand Wanking and the Ozone Layer."
Anyway dear readers why don't we all make a few Molotov Cocktails and salute lil' Johnny; the perianal loser who done good.
Where you want to place those cocktails is, of course, up to you.