Created: Friday, 23 June 2006
Written by FlimFlamMan
It has been a while. A while since I sat down with a beer in hand at work on a Friday night, and typed a story to you, my dear readers... But since then what?
The naked delights of my mind now take me to places where flagrant nymphs dance naked on pools of phosphorescent urine…
Off trees, droplets of liquid amber drip onto their sweet bosoms…
My eyes, since dimmed by the pill I took, take their time to focus and there she is…topless and laying on her back…her mouth is trying to say something but all it does is blow bubbles…white, lurid, and psychic.
She stands and walks towards me…
Our heaven is what? Just another mental construct between that whore you fucked last week and that angel of your dreams? There is no heaven there is just more booze and madness…
I love the madness…
Grab your hose and shake it by the end, if you're lucky the hostess will clean it for you after use.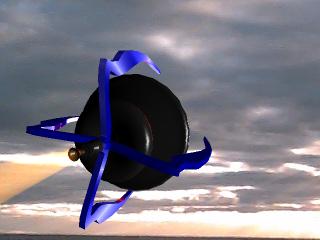 This machine beats inside my brain.
I've dreamed the dream about me. On the edge of the night with my finger up my arse tickling that little sack of eternity…the white spots boiled before my eyes and I ejaculated out that thin lasso to tie your heart.
Tie you with me in this box; no escape; no hope; no peace; no rest….