Monday, 09 August 2010
By Family Fister
That's right. No queers means no queers.
No Jim Dandys. No poofy Johns. No jolly Rogers, dancing Dans, or big pecker Percys.
No bum fucking Bills. I don't want to see any gorgeous Georges, frumpy Phils, or lactating Leos.
No "I'll tug yours" Dicks. Floopy Franks, simple Simons, or sloppy seconds Sids.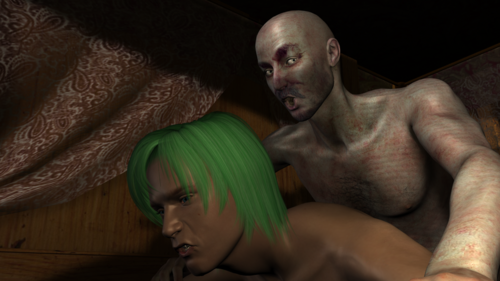 On our Policy we are Fundamental. No Queers means no Queers.
And don't get me started on dykes...
Family Fister