Created: Friday, 23 February 2007
Written by Digger,Cranbourne
Another day, another boatload. This time it's the Sri Lankans.
Why do they all want to invade us?
I know we are the greatest nation on earth, but there are only so many people that can fit here.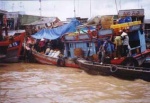 Here they come again!
Luckily Australia's Man 'o' Steel has stepped into the breach and defiantly told this latest group of freeloaders that they won't be landing here.
Thank God for John Howard I say! He'll send them off to Nauru. That'll learn them!
You can bet that wishy-washy Rudd wouldn't know what to do about the latest boatload.
If it wasn't for the Pacific solution our great nation would be flooded with thousands of reffos, spics, ragheads, and other no hopers.
Long live 70 year old PM Howard!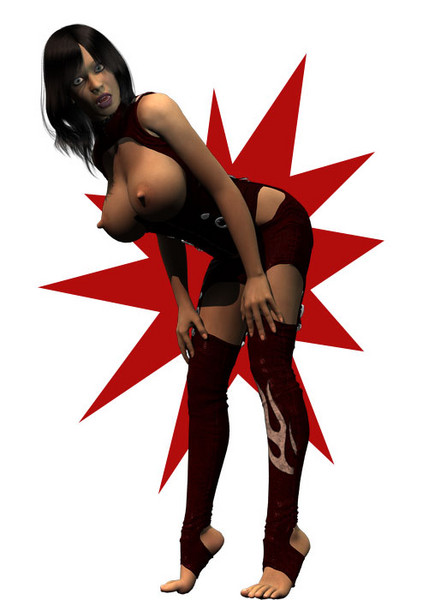 The only type of reffo we want in Australia!
Digger,
Cranbourne